Welcome to our blog. We started this blog with the hope that it will serve as an important information resource to you and our clients. Our goal is to assist you to make an informed decision about your legal matters by posting tips and insights on issues of family law, immigration law, and criminal law.
While we appreciate your visit to our blog site, we invite you to call us for a free consultation and dependable professional services.  
At Bowie Law, we have a team of well-trained and experienced attorneys ready and willing to sit down with you to help you to resolve your legal matters.
Edmonton Office: 587-454-0821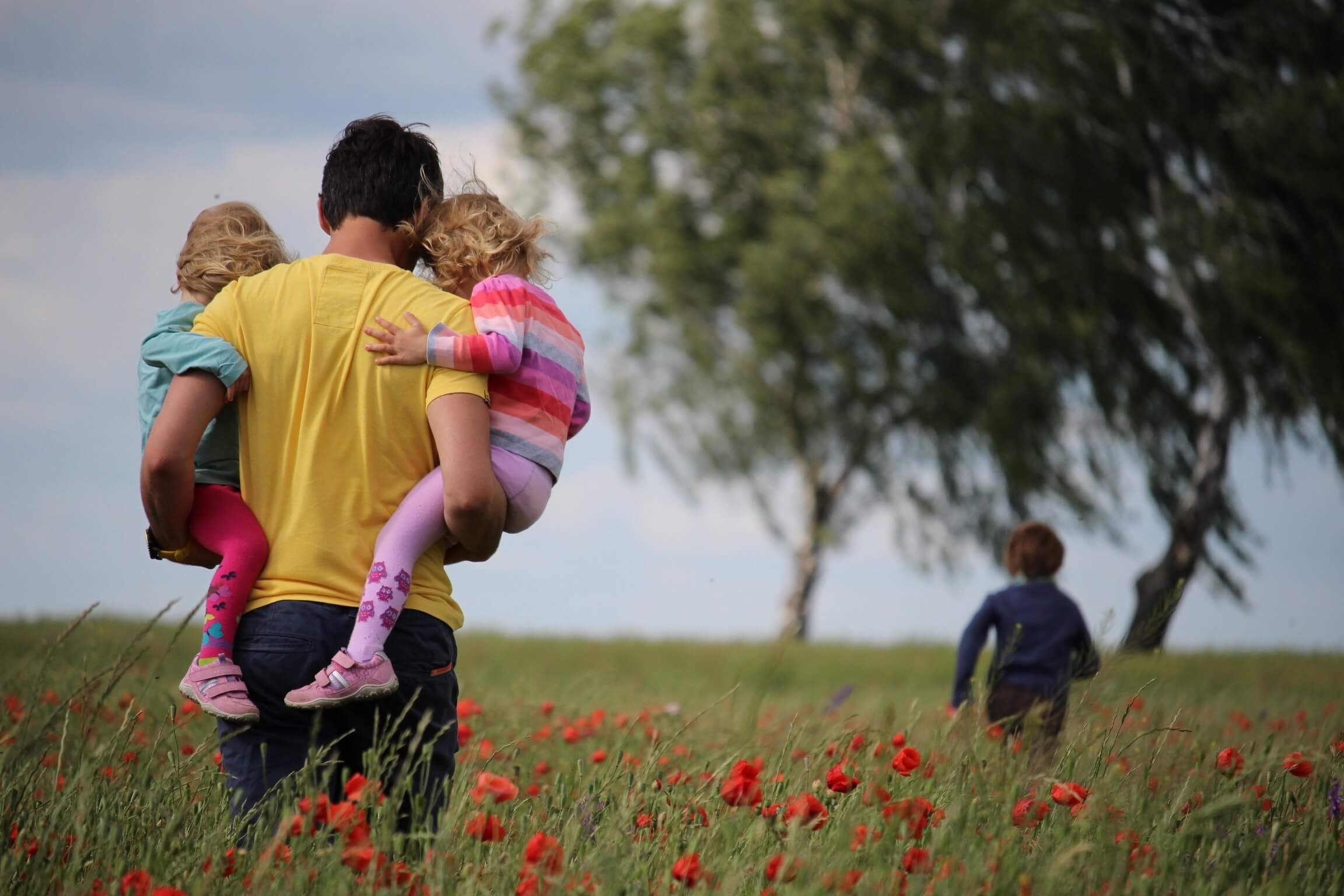 Posted By -
Divorces aren't easy, especially when there are children involved.  A common question that comes up is "Who gets custody of the child?" The guiding principle in answering this question, from a legal point of view, is always the parenting / custody arrangement deemed to be in the best interests of the child.  Read More